Nord-Ostsee Bahn, Germany
Nord-Ostsee-Bahn
Free configurable relay module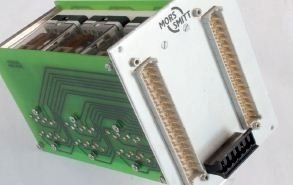 The Mors Smitt challenge for the Nord-Ostsee-Bahn was to develop a compact module that had 24 contacts, max. 3U high (available slot), with standard available connectors on the front and all functionalities free configurable.

The module comprises of 6 pieces high quality 4 contact D-U200 / DGG-U200 relays. Also time delay relays as well as special function relays can be placed in these modules.
Train builder:

Operator: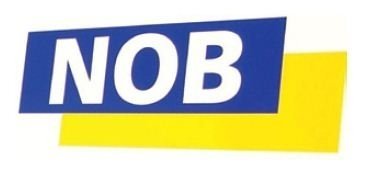 Unique features:
Mors Smitt D-U200 instantaneous relays
plugged into PCB sockets.

Standard din connector for
quick and easy connection.