RATP metroline 7, 8 and 13, Paris
RATP Metroline 7, 8 and 13
Retro-fit, function addition & wiring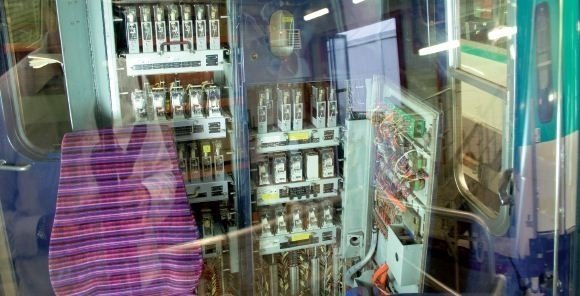 For RATP Paris metrolines 7, 8 and 13, relay blocks for door opening and closing as well as general speed control and braking were developed for new trains as well as existing trains with additional functionalities. The solution contributed to time reduction of trains between stations and met increasing passenger traffic demand.

The project consisted of ready-to-install relay blocks inside the trains, integrating two blocks: One for timing and one for control into one timing relay block to reduce space and adding extra functionalities on existing trains.

Installation
Mors Smitt provided a cost effective package of new and retrofit solutions including blocks assembly, wiring and functionality tests ready
to install by RATP technicians.

Train builder:

Operator: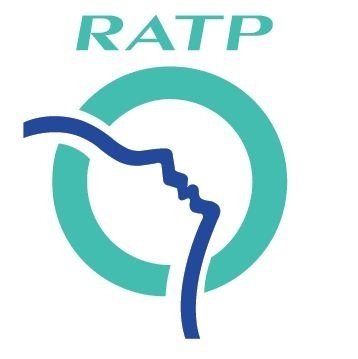 Design:

Unique features:
R&D for integration of timing board and relay function into one relay block unit for new
and retrofit applications.

Use of ultra reliable safety critical relays B and C type for door, speed, and breaking
control.

Relay blocks validated and ready to install for fast installation and easy
maintenance.
Scope of RATP Metroline 7, 8 and 13 project:
Project duration
2008 - 2015
No. of panels
435 blocks
B400 and C relays
3.960 relays
Length wiring
15 km
R&D and assembly time
1.800 hrs