Solaris Tramino, Leipzig, Germany
Solaris Tramino, Leipzig, Germany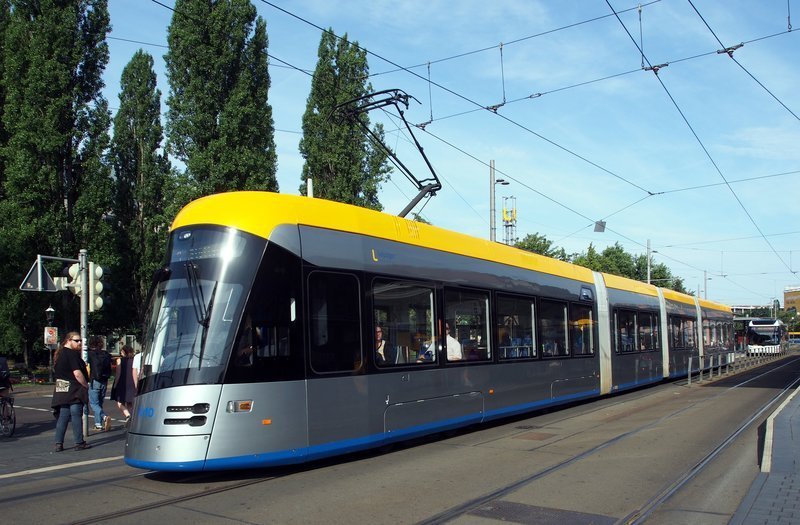 The project for Mors Smitt was to create a current monitoring system that is used on every tram of the type Tramino in the propulsion system.

To do this, Mors Smitt came up with a combination of an MSA1000 (a current transducer for 1000 Amp) in combination with a specially developed SCU (signal unit for power supply and monitoring of the transducer signal).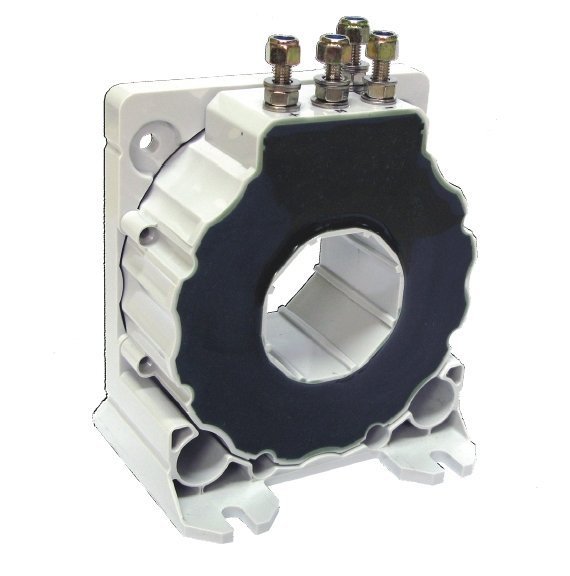 The MSA1000 is a close loop Hall effect sensor. This sensor deliver an output current proportional to the primary input current (conversion ratio is 1 / 5000). The main feature of the MSA1000 is a very good accuracy and excellent linearity. The construction of the sensor provide a high galvanic insulation between the primary circuit and the secondary circuit. The MSA1000 current sensor is used in many railway application and is fully compliant to railway standards (EN50155 and others standard). For bidirectional current measurement, the MSA1000 must be powered with a double polarity power supply (± 15 V).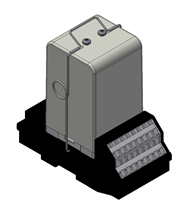 The SCU is designed to interface the current sensor to the train system. The mechanical housing uses components that have been designed for railways application. It is fitted with a PCB board specially designed to perform the signal conditioning. The PCB board includes a DC / DC power converter that convert the 24 VDC battery voltage into a ± 15 VDC power supply and an electronic circuit that perform the [4-20 mA] signal conditioning . The ± 15 VDC is used both to power the MSA1000 sensor and the electronic circuit. The electronic circuit uses analogical components only. The design of the SCU is made such as to comply with railway standards.