Stockholm metro Electrical control panels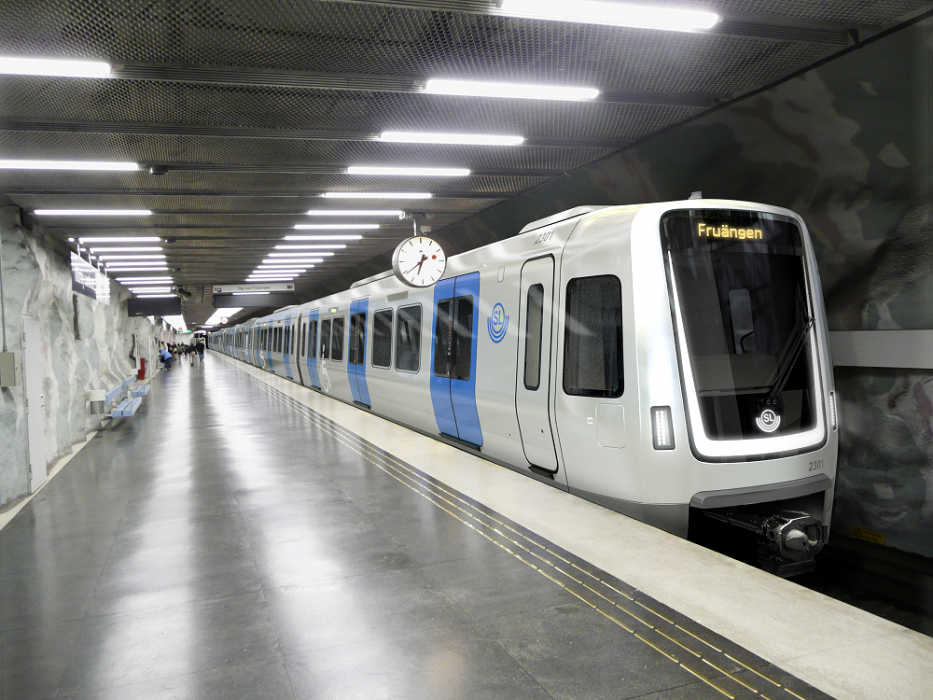 Mors Smitt has delivered over 4000 relays and miniature circuit breakers for the MOVIA C30 metro in Stockholm, Sweden. These trains are manufactured by Bombardier and consist of 96 four-car metro trains (totally 384 vehicles). The first trains entered into service in summer 2019.


Challenge and solution
The cold weather conditions in winter and pleasantly warm summers in Stockholm require relays and circuit breakers which can cope with both low and high temperatures. The Mors Smitt relays and miniature circuit breakers are temperature stable and perfect solutions in all weather conditions. The GR circuit breaker used in this project has an overcurrent detection mechanism which only responds to current changes in the circuit being protected. The integrated auxiliary contact located at the bottom side (not besides the product) ensures minimum space required as the available space envelop is limited.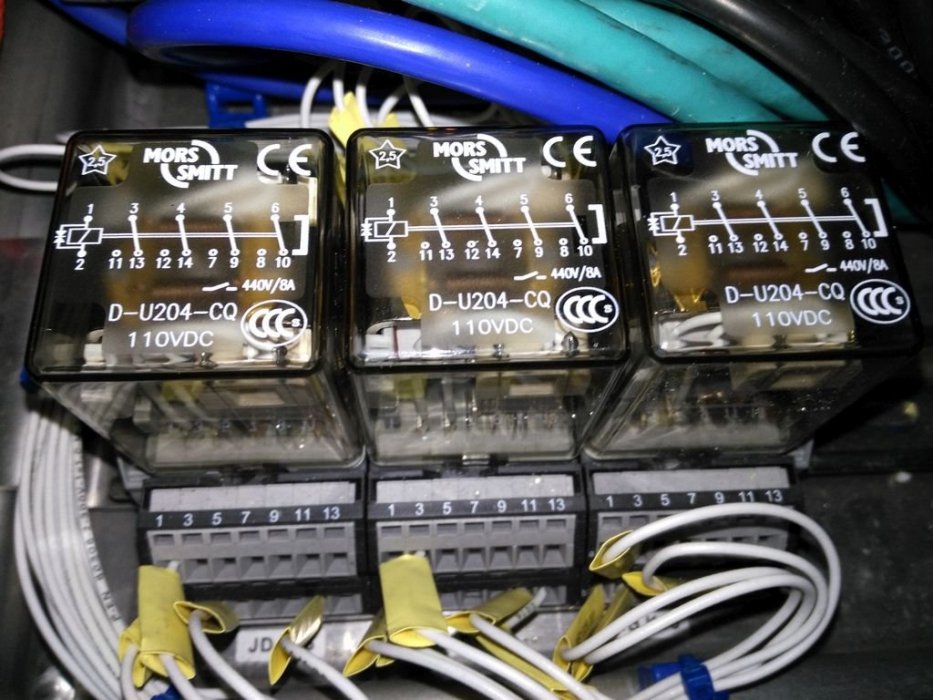 The Mors Smitt D-U200 and CU-U200 relays are designed for the most demanding applications in the railway industry. Due to high quality and very long product life-time these relays are perfect for the C30 project in Stockholm with temperature fluctuations and heavy environment. The limited space required, temperature stability and high reliability of the Mors Smitt relays and miniature circuit breakers result in the optimal solution also for MOVIA C30 metro trains.
Implemented components:
| | | |
| --- | --- | --- |
| | | |
| D-U200 Relay | CU-U200 Relay | GR-Series Miniature Circuit Breaker |
Scope of project MOVIA C30:
Project duration
2015 - 2019
D-U200 relays
900 pieces
CU-U200 relays
1500 pieces
GR miniature circuit breakers
2000 pieces